Features Business
After 202 years, what is John Johnston's lasting impact?
April 10, 2023 By Bree Rody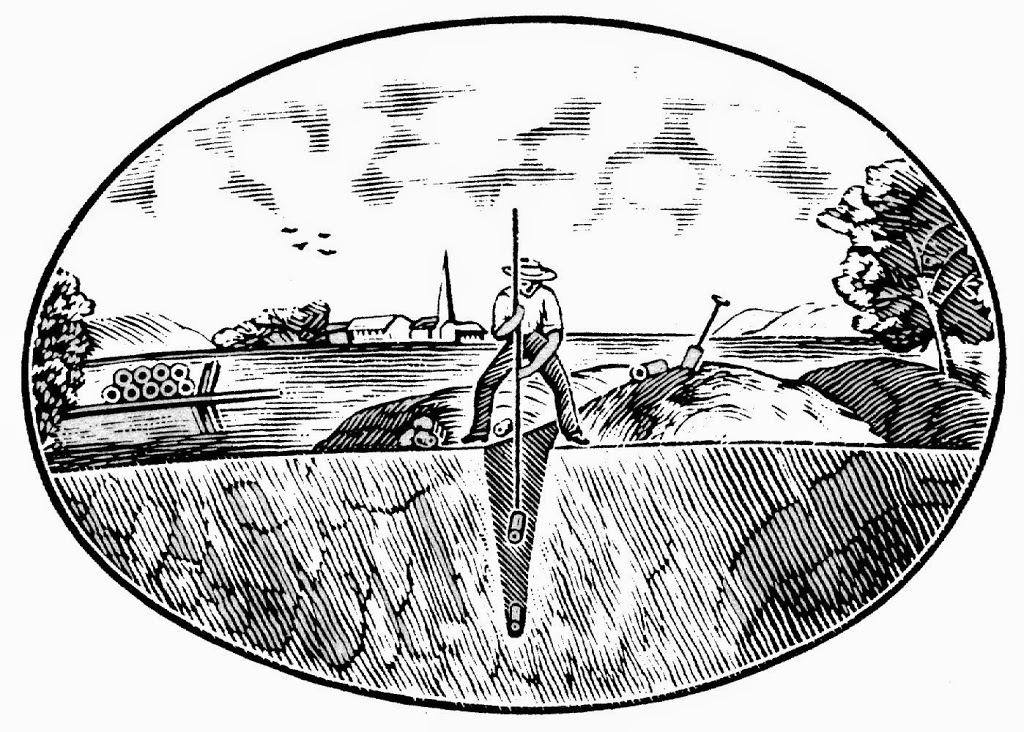 Author's note: This article was originally published in 2021. It is being republished in 2023 to mark the upcoming 50th anniversary issue of Drainage Contractor.
Just how far back the practice of subsurface drainage dates is no surprise to most contractors. Since the 1800s, drain tile has been a tool for good across the United States. But a new video by the Geneva Historical Society's curator of collections John Marks dives into the history of drainage. And some forget that drainage pioneer John Johnston went through a great dear of failure and doubt before drainage picked up.
The year 2021 was the bicentennial of  John Johnston, thought to be the father of tile drainage in America, emigrating to the U.S. After Johnston purchased land in the Finger Lakes area, his first barley crop failed. Defying advice to simply move elsewhere to find better land, Johnston set out to improve his soil. So came the arrival of subsurface drainage.
Johnston, says Marks, was thought to be crazy for some of his decisions. But he was soon rewarded for his innovations.
While the material of most tile had changed and the tools are less rudimentary now, the traditional clay tile of Johnston's era is still on display in Geneva, NY. Infrared aerial images of Johnston's land show his original drainage lines.
"People never used to keep maps of [drain tile]," Marks points out. By contrast, today's contractors work with fine details and well-kept records. But there are some things that haven't changed. For example, he says, drain tiles face some of the same challenges today, including rodents and small animals getting into pipes (although there are rodent guards available) and roots growing into tile.
See Marks' full presentation here:
Johnston's original house still stands today; the Geneva Historical Society offers tours of the house. Due to COVID-19 restrictions, Johnston House will not be open until July 6 and, following the reopening, will be by appointment only. However, attendees who venture in this summer can view samples of some of the original drain tile used in Johnston's early drainage operations.
---
Print this page